Commercial & Office Moving Services
Our movers are pros for office, retail or other commercial moving jobs!
Moving An Office?
Your move is our business, and we're good at it!
Office Furniture Moving
We will carefully dismantle and reassemble your valuable office furniture, ensuring an easy move, across the City or through the Bay.
learn about packing & storage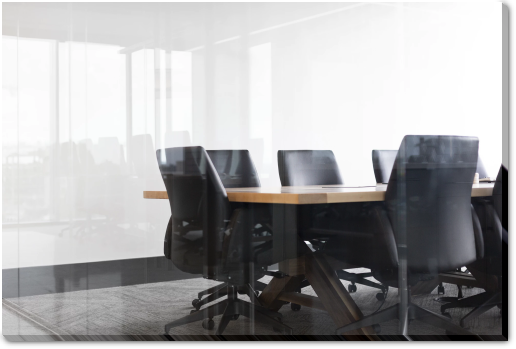 Retail, office, commercial moving
We handle shipping & office or retail moving
Retail, Office, or Commercial
We can handle any type of move. We have relocated store-fronts, moved office setups, and have even taken care of unique commercial shipping jobs.
Local Moves »
Moving Can Be Easy!
You Relax. We Pack, Load, & Move.