Long-Distance Moving Services
We move your home within the Bay Area or we help with long-distance moves too!
Interstate Moves
We are here to help with your long-distance move
Moving from State to State
We are pros at coordinating your interstate move. We've helped people relocate within the West Coast & as far as California to Maine, New York, or Florida
learn about local sf moves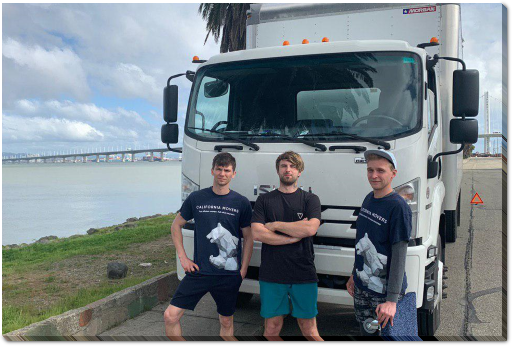 State-to-state moving
We care for your things through every step
Within CA or Across The World!
We can help you through the stress of getting your precious belongings from coast-to-coast and even internationally.
Packing or Storage »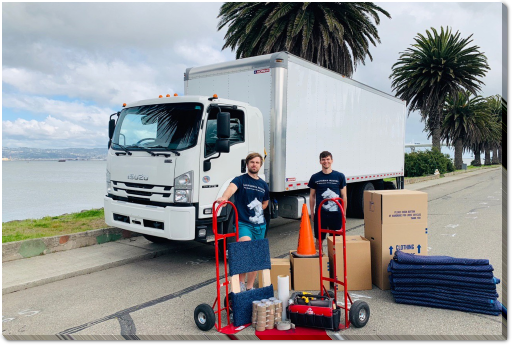 Moving Can Be Easy!
You Relax. We Pack, Load, & Move.