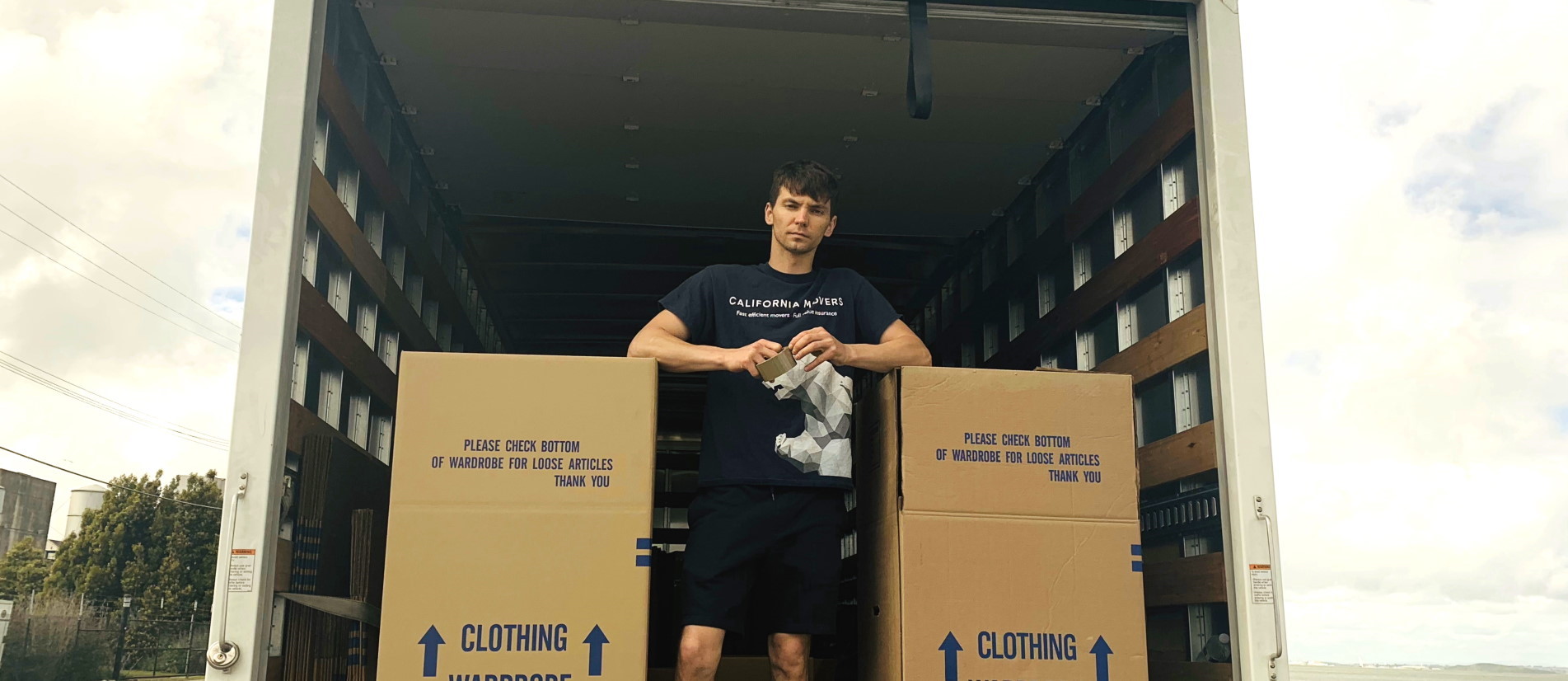 CA Movers SF
CA Movers (SF Offices) are not only among the highest rated moving companies in the area, but we are experienced and professional throughout the process.
7am — 8pm Week Days | 9am — 7pm Weekends
Let's get you moved!
You Relax. We Pack, Load, & Move.
Local Bay Area Moves

Whether you are moving from the North Bay to the South Bay or you are making a shorter move within San Francisco, California Movers are always here to help. Our moving experts will make the process as painless as possible.

---

Long-Distance / Inter-State Moves

California Movers are without a doubt the premier moving teams for moves within our Golden State, but we are also the top movers for state-to-state moving needs. Our interstate specialists can coordinate in any city, in any state.

---

Commercial / Office Moves

Whether you're moving a single office or your entire team, with corner offices to cubicals, CA Movers are experts in carefully & securely packing and transporting your work furniture and equipment.

---

Packing & Storage Service

Moving is a lot to deal with. Let us shoulder the bulk of the burden by packing up your things for you. Do you need storage services, too? Don't worry about that, as CA Movers can safely & securely store your valuable possessions.

---
star_border
100% Satisfaction
Ratings & Reviews
Up Front Fees
No Hidden Costs
Open Scheduling
Pick Dates For A Free Quote
Full Value Insurance
Bonded & Insured
Rapid & Efficient Moving
Careful & Fast Moving Experts
Super Heroes
Maybe Not, But We Love To Help!
Let's get you moved!
You Relax. We Pack, Load, & Move.
Moving Can Be Easy!
You Relax. We Pack, Load, & Move.