Packing & Storage Services in SF
Let us wrap, pack and even store your household items!
Need us to pack for you?
Our moving pros can pack & unpack faster
Protective Packing & Wrapping
We always bring moving blankets & other equipment to protect your things. We can even organize and pack up your entire house or office.
learn about office moves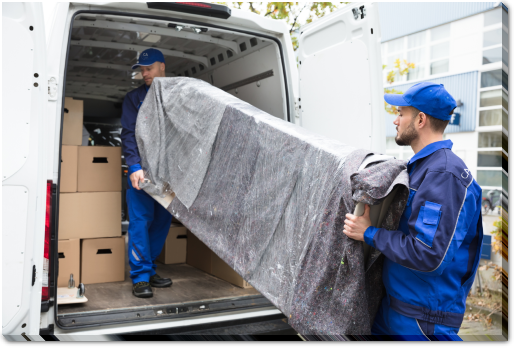 We handle storage, too!
Clean, organized, and protected storage
Professional Storage for Your Things
We understand that the stuff you put into storage is more than their blue book value. They are a part of you, and we appreciate that when storing your precious items in a safe & secure storage facility
Long-Distance Moves »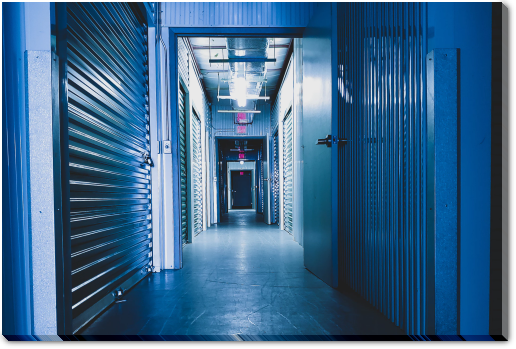 Moving Can Be Easy!
You Relax. We Pack, Load, & Move.