Local SF / Bay Area Moving Services
We move your home within the Bay Area or we help with long-distance moves too!
Let's get you moved!
You Relax. We Pack, Load, & Move.
Moving in the Bay
Moving within your current city or moving throughout the SF Bay Area? We've got you covered with licensed & insured movers.
learn about long-distance moves »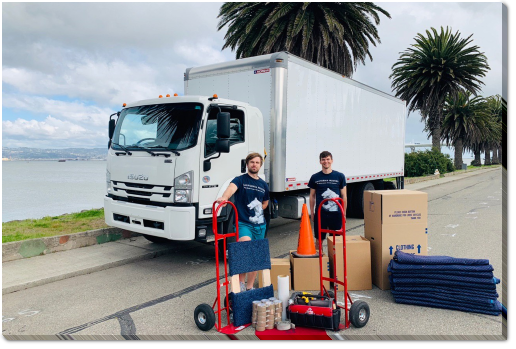 Let's get moving!
CA Movers To The Rescue & You're On Your Way
Moving throughout CA
We have multiple locations, so our teams can monitor your things from your current location to your new home, whether that means moving down the street or from SF to LA or San Diego and beyond.
Office Moves »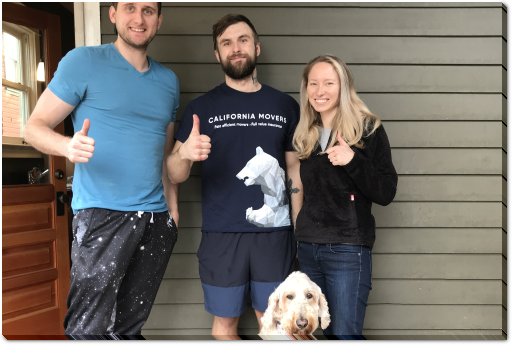 Moving Can Be Easy!
You Relax. We Pack, Load, & Move.